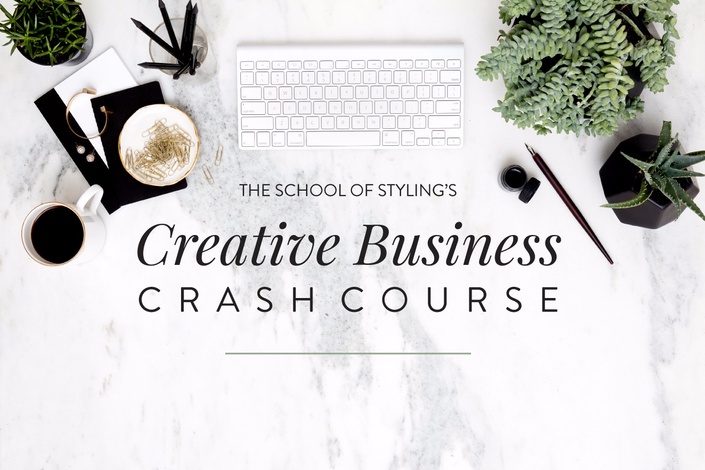 Creative Business Crash Course
Self-Paced Crash Course to Build a Successful, Sustainable & Beautiful Business for New Creative Entrepreneurs
After polling numerous creatives to find out what new business owners desire to know most, along with combining our own personal experience as entrepreneurs, we have created a course that has been tested, refined, and perfected! 8 months of hard work later, we are excited to introduce to you the Creative Business Crash Course! This course is taught by ten industry professionals, comprised of 12 recorded videos and worksheets.
Let me ask you:
Do you struggle with defining your business direction?
Do you dream of leaving your 9-5 but you worry about being able to make ends meet?
Are you constantly running on empty, unable to give to those who really need you?
Do you desire to know how to launch (or relaunch) your business successfully?
Have you been in business for a few months/years and feel stuck - unsure which move to make next?
Do you want to have an efficient and productive work schedule?
Are you overworked, overwhelmed, and in need of guidance?

Do you want to feel prepared and equipped before starting your dream venture?
Are you still deciding what that is?
If you answered "yes" to any of these questions, this course is guaranteed to change your business!
---
INSTRUCTORS
---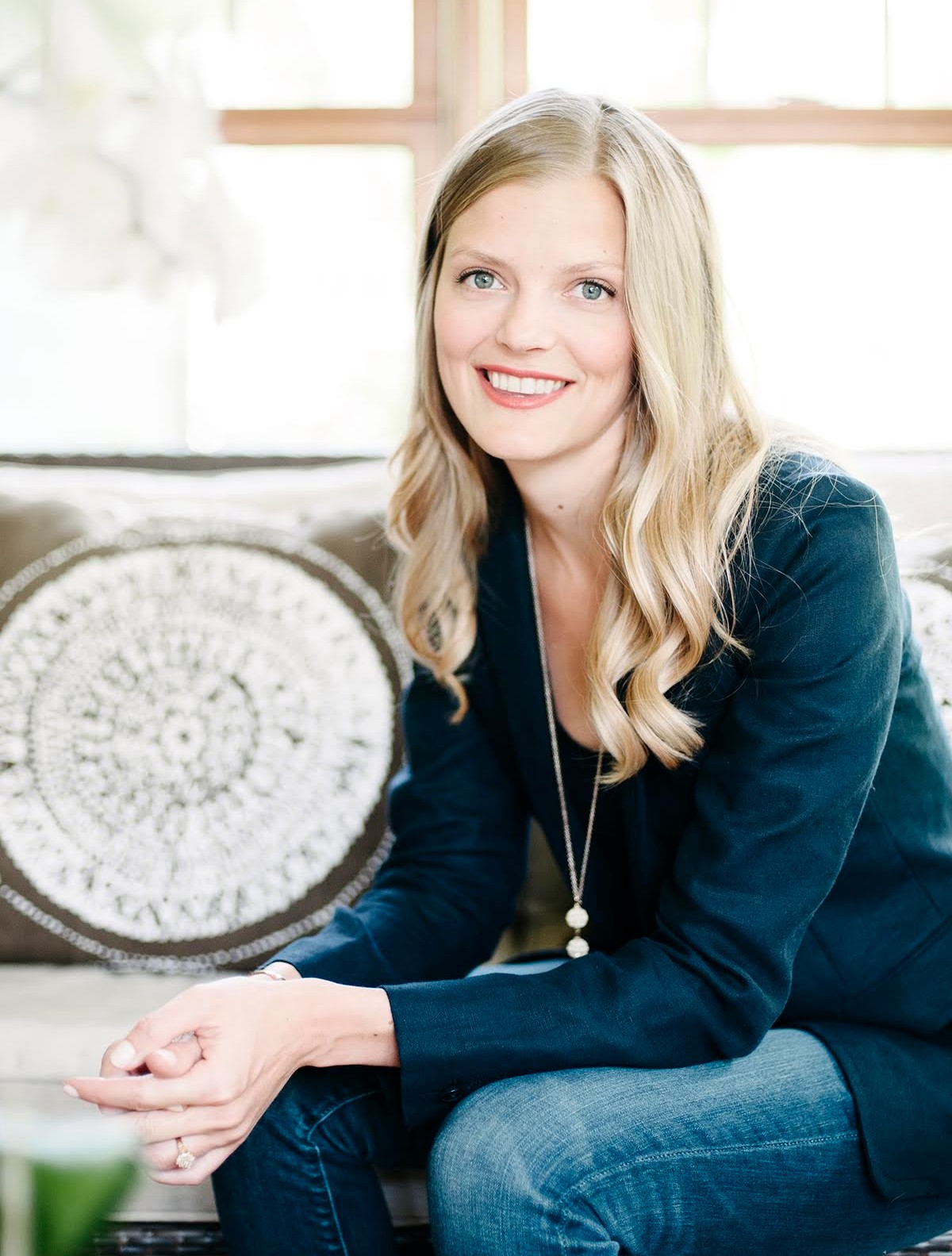 Katie Lee / Lifestyle Designer and Author of "The Effortless Everyday"
Katie Lee is a lifestyle designer (aka: daily life expert) for lady-gogetters, specifically the ones who can't seem to figure out why time seems to slip past them each day. Through her bestselling book
The Effortless Everyday: How to design your daily life to free up time and energy for what really matters
, powerful weekly emails, speaking appearances and her
How to Break Free From Busy Bootcamp
she teaches you how to do daily life so you get everything done while making it all feel effortless. Her adoring fans + clients have called her
an insightful and gentle guide
and
so effing helpful!
and one women said
If Oprah and Stephen Covey had a baby…you'd get Katie. She's the perfect mix of wisdom and applicable knowledge.
And when she's not teaching you can find her indulging in another episode of Mad Men, planning her next trip and semi-frequently baking cakes.
Classes: "Designing Your Day for Enjoyable Productivity" (Week 1) + Live Webinar (Week 1)
---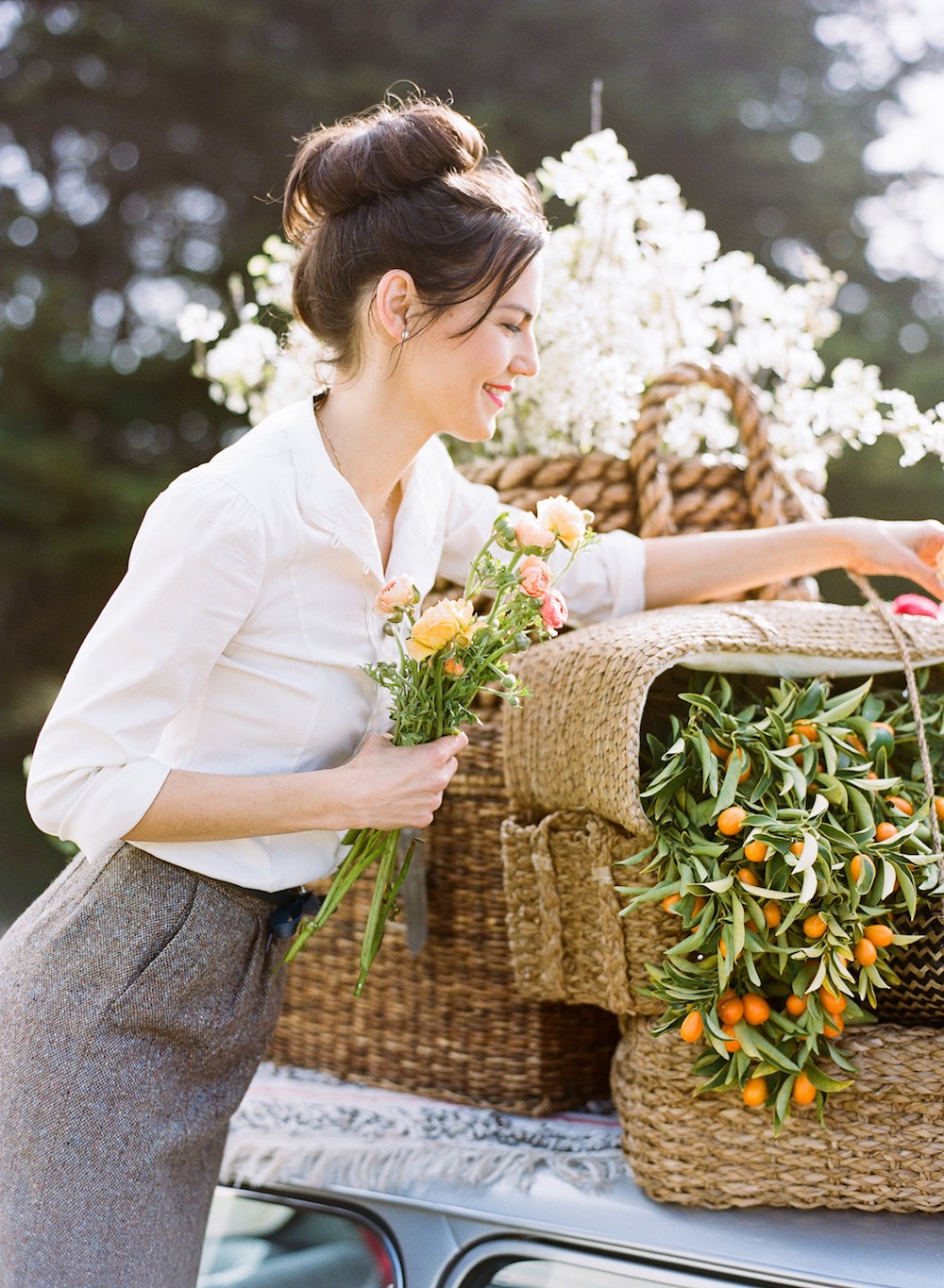 Carrie Moe / Owner + Creative Director of Type A Society
Carrie Moe could be found organizing and throwing tea parties for her baby dolls at the age of six, so you could say she was born with the party bug. After working four years for various florists, wedding planners, and corporate firms in the Washington, DC area, she went on to complete her education in Event Management and establish Fleurish Events in 2009, which has grown and gone on to become Type A Society, founded in 2014. When asked, she won't admit that she color-coordinates her closet or carries around an old-fashioned day-planner, and she may or may not have painted one wall of her room five times to find the right color of grey. There has never been a flower she hasn't fallen in love with and her husband on many occasions has been politely asked to "STOP THE CAR!!" so she can forage some wild flowers that have caught her eye.

Class: "Finding Balance: 5 Steps to a 20 Hour Workweek" (Week 1)
---
Kaitlin Holland / Founder of The School of Styling
Kaitlin Holland is a believer in Jesus, stylist, and creative business mentor who lives in North Carolina with her husband and two pups and baby girl on the way! She is on a mission to extravagantly love and serve those who are put in her path. Kaitlin created The School of Styling to provide creative entrepreneurs with the education and inspiration they need to create beautiful work and build smart businesses. She is a cultivator of community, which is evident in the relationships built amongst students, staff, and collaborators through The School of Styling!
Classes: "Defining Your Ideal Client + Mission Statement" (Week 2), "Social Media Marketing" (Week 5), "The Launch Strategy" (Week 6)
---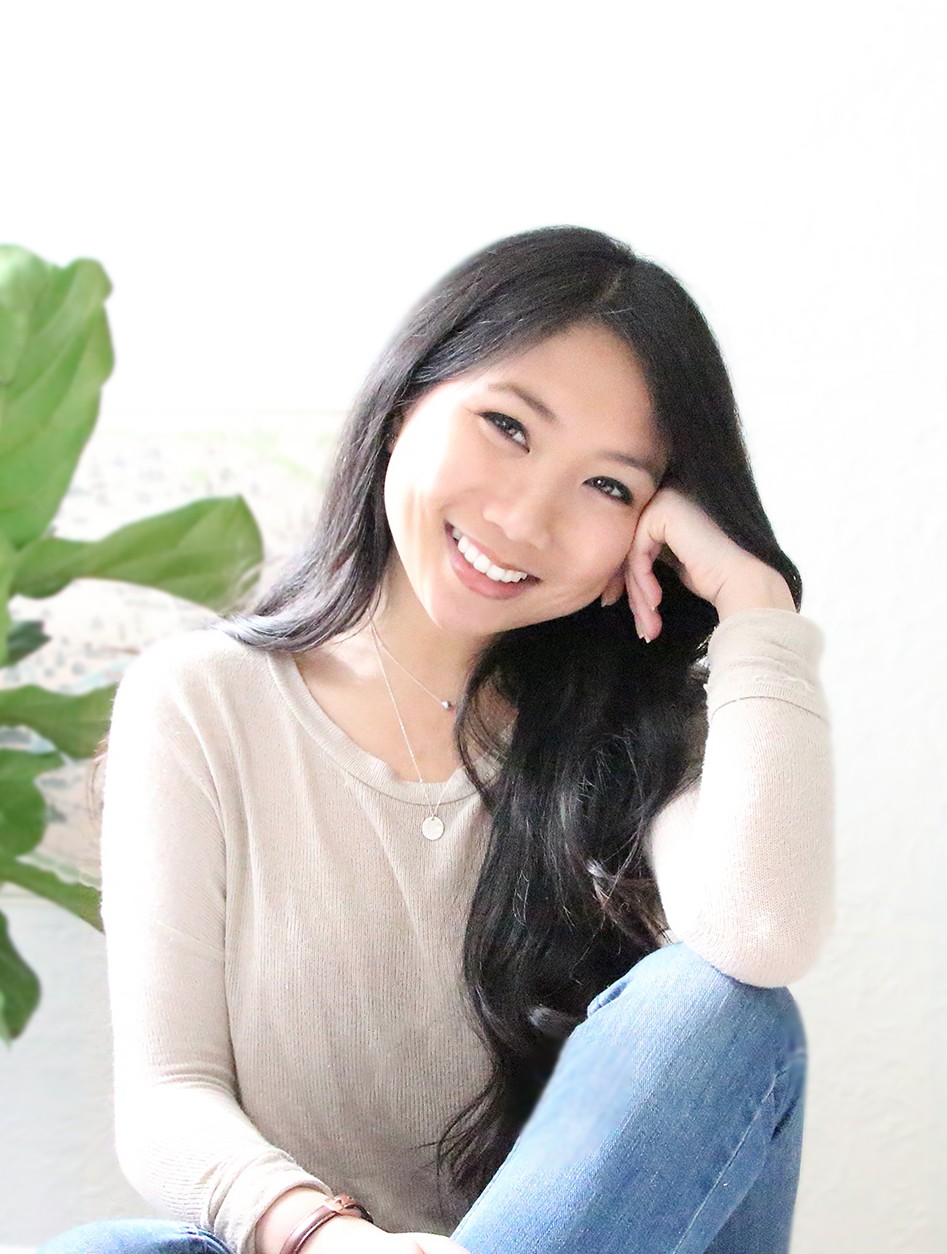 Quinn Luu / Branding & Web Designer
Quinn Luu is a web and graphic designer living in Boston with her husband and their pup, Hampton. She founded Quinn Luu Creative Studio with the mission to help creatives build strong, distinct businesses that they're proud to stand behind. After leaving her 9-5, Quinn gave her all to pursue her passions and the heart of her business is to combine beautiful, meaningful, and functional design to help others do the same.
Class: "Crafting Your Brand" (Week 2)
---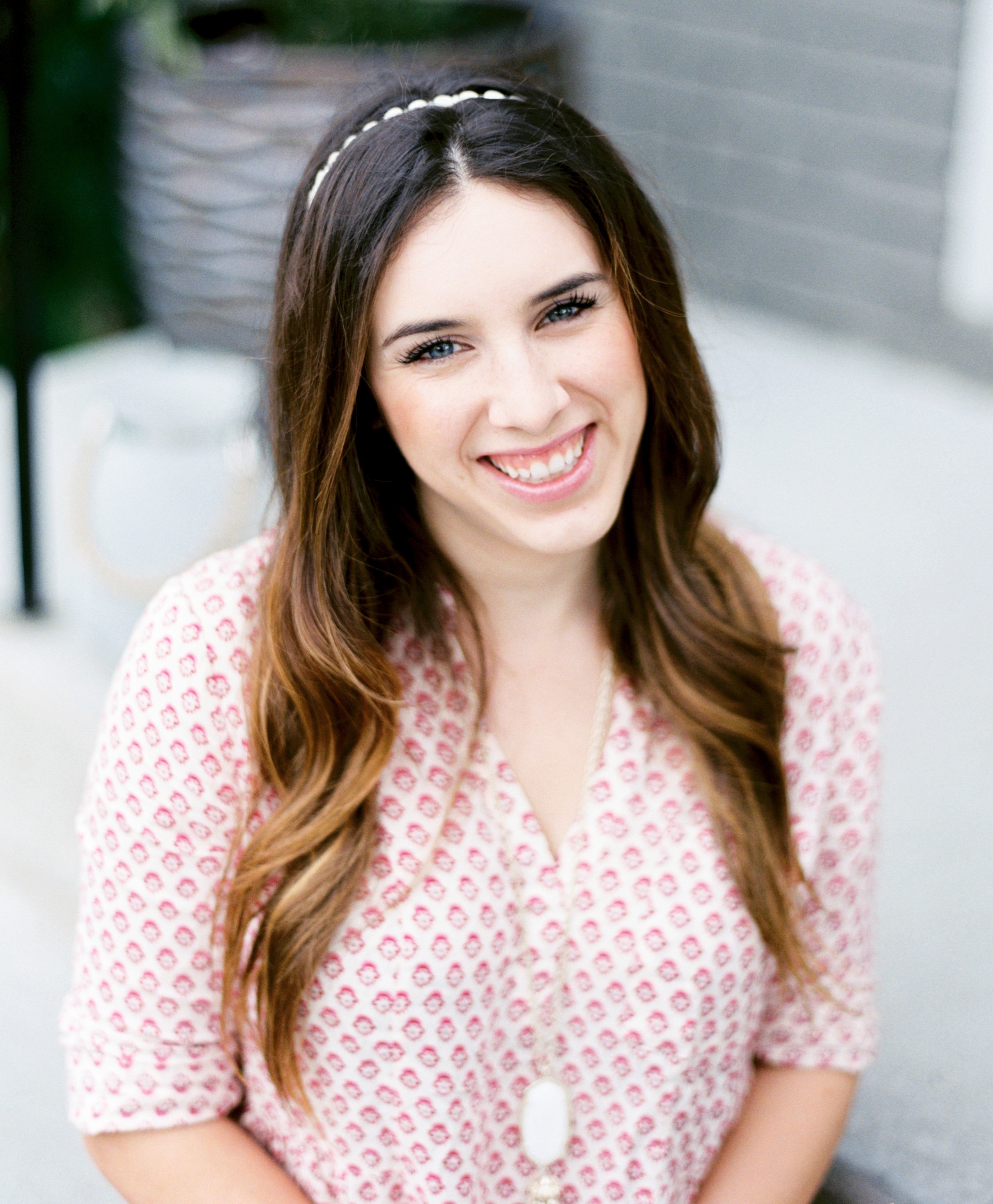 Christina Scalera / Attorney for Creatives
Christina Scalera is the attorney for creative entrepreneurs. Her mission is to help creatives fulfill their life's work by setting them up to have beautiful businesses from the inside out. After receiving her law degree from Emory and working inside corporate legal departments, Christina quickly realized her true heart was in providing easy-to-grasp legal information and services for stylists, photographers, and other creatives - no matter their budget or the size of their business!
Classes: "Creating a Great Client Contract" (Week 3) + Live Webinar (Week 3)
---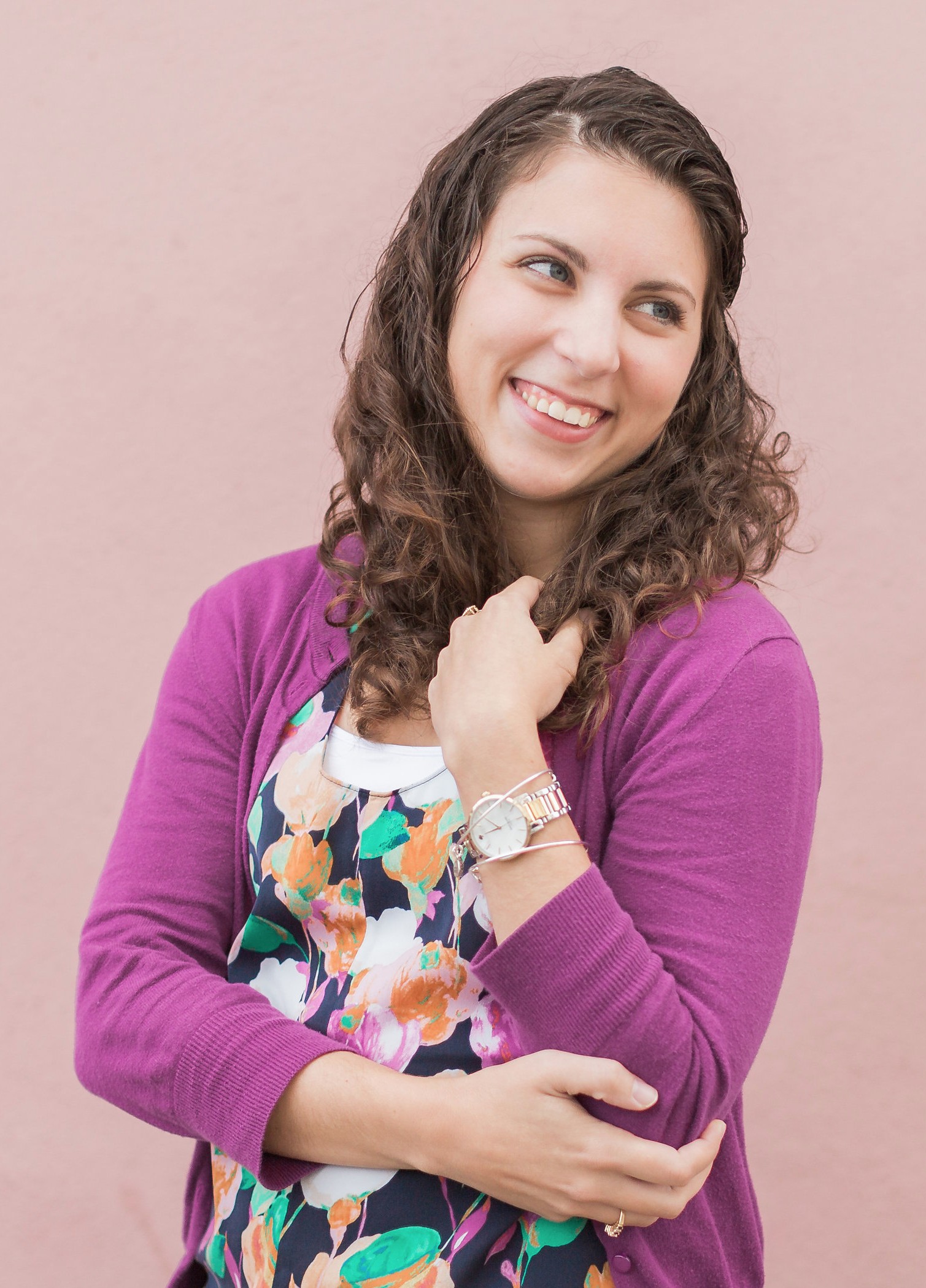 Carly Totten / Carly Is Inspired
Carly Totten is the Founder and Lead Creative at Carly is Inspired. She lives for finding out the why behind a story. She wants to know what her clients love at their core, so we can bring out those qualities in the marketing we create for your brand or the wedding I style on one of your biggest days in Philadelphia. I love authentic, genuine brands that make me feel as though I know the creative professional behind them. And the events that stand out the most to me are the ones filled with design, family, flowers, and meaning. Simply put, I want the words defining your brand and the experiences surrounding your event to be joyfully unforgettable.
Class: "Copywriting for Creatives" (Week 3)
---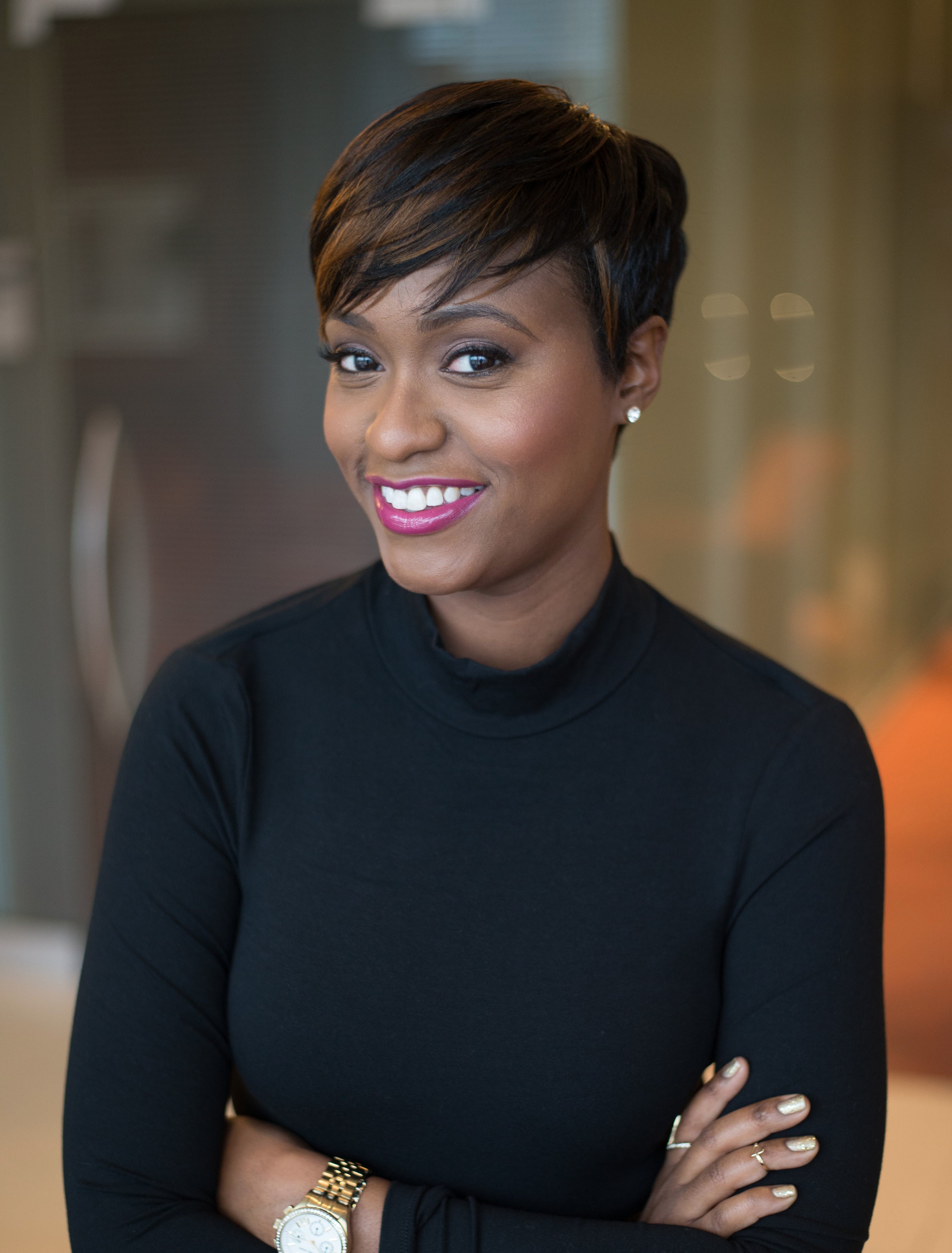 Dominique Broadway / Personal Finance Expert
Dominique Broadway is an award winning Personal Finance Coach, Speaker, Finance Expert and the Founder of Finances Demystified & The Social Money Tour. Dominique has received various accolades such as the Top 30 Under 30 in Washington DC, the DC Future Business Leader of America Businessperson of the Year and the Top Financial Advisor for Millennials in the US. Dominique's demystified financial advice, has been highlighted on Yahoo!, Huffington Post, Forbes, USA Today, Black Enterprise, Marketwatch.com, Ebony Magazine, Levo League, Refinery29 and other media outlets. She has a strong passion for working with young professionals, entrepreneurs and people of all ages to bring their Dreams2Reality.
Classes: "Managing Your Money as an Entrepreneur" (Week 4) + Live Webinar (Week 4)
---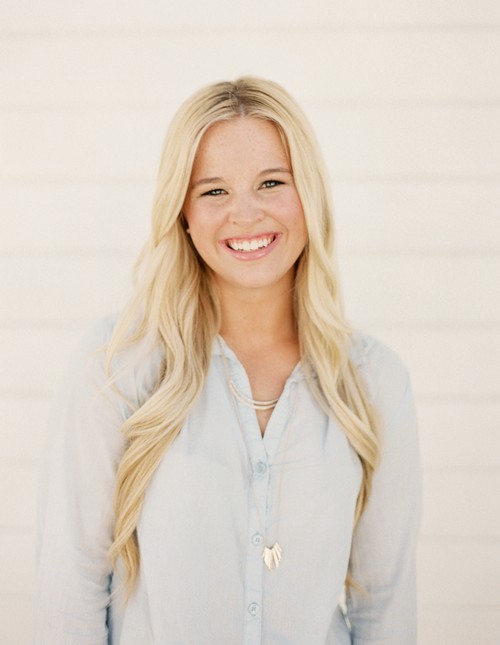 Alyssa Thiel / Founder of Parris Chic Boutique
In 2012, Alyssa was a one woman show running every aspect of Parris Chic Boutique on her own. Fast forward to 2016 and her husband works full time with her, they've hired on a full time shop manager, and have a growing team of about 10 employees/independent contractors. She has turned her passion into a six figure business that has a big heart. Alyssa has a passion for teaching others calligraphy, cuddles by the fire, and her pup Duke.

Class: "The Creative Salesperson" (Week 4)
---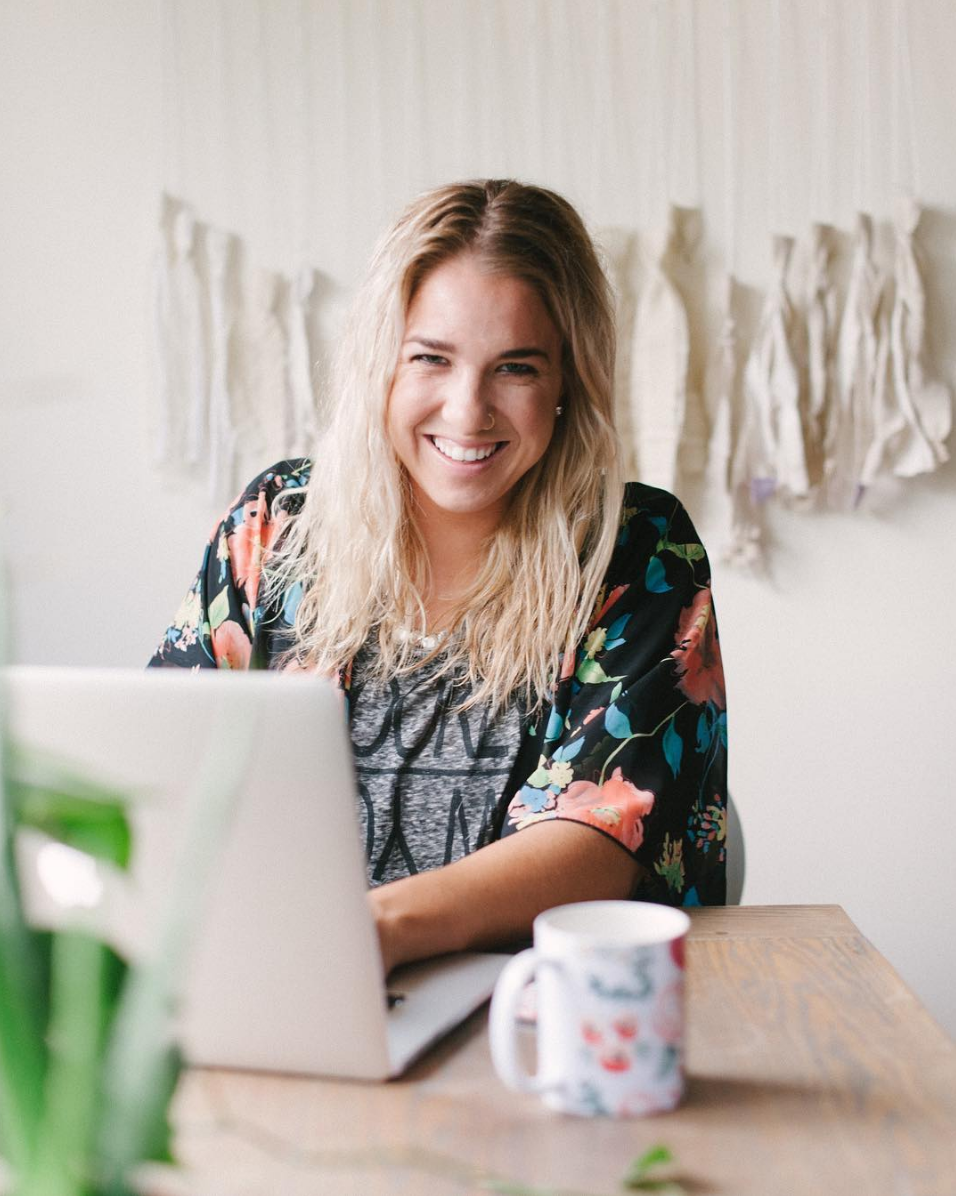 Jenna Kutcher / Photographer + Branding/Social Media Coach
Jenna Kutcher is a small town Wisconsin photographer, painter, and educator with big dreams. Her authentic voice and raw style has made her a success not only as a photographer, but as a coach and mentor. She's obsessed with mac and cheese, puppies, and yoga pants.

Class: "Instagram Strategy" (Week 5)
---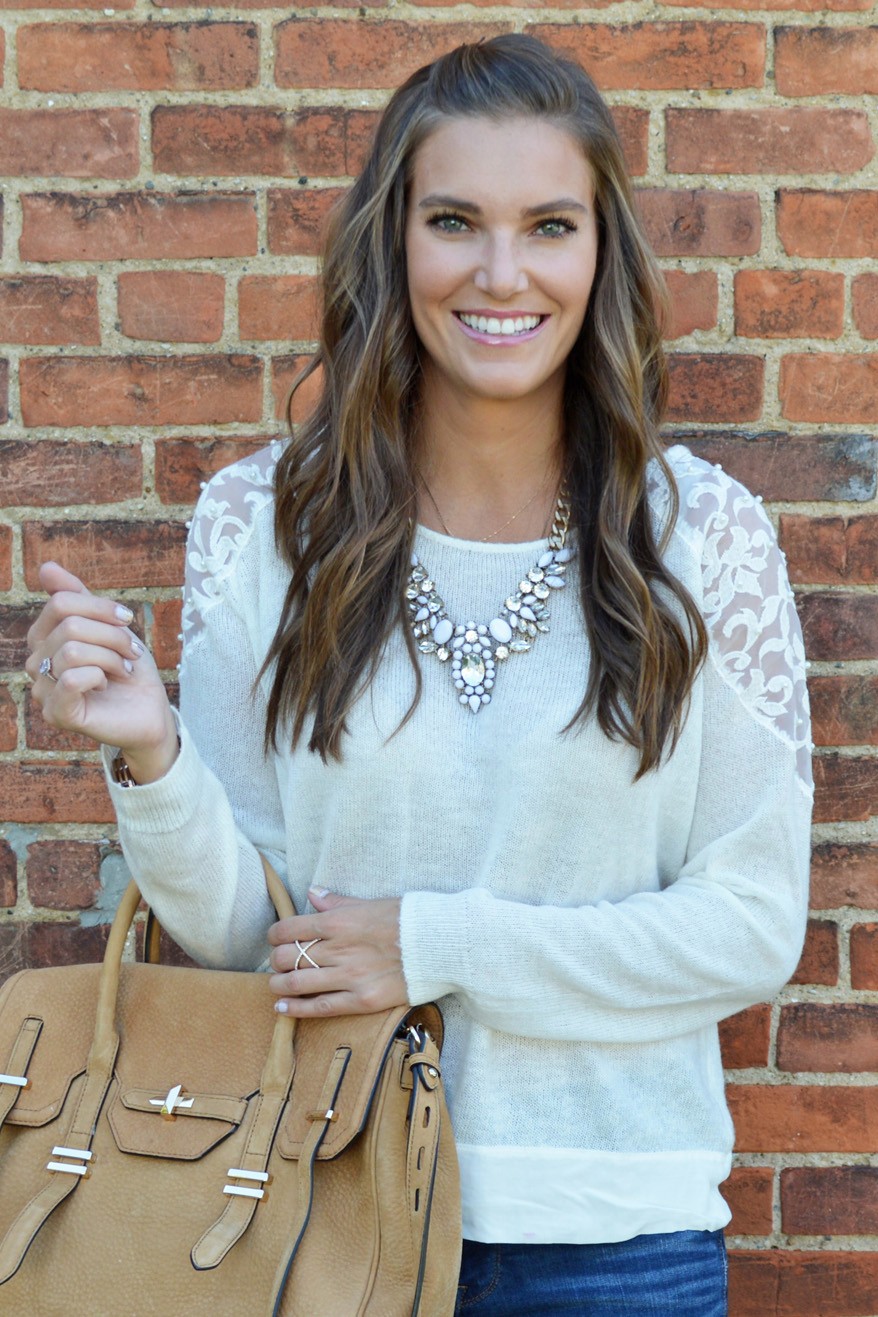 Sarah Brithinee / Founder of SarahBrithnee.com
Sarah studied at the Fashion Institute in Los Angeles on a mission to turn her passion into her career. After spending 5 years as the CEO of a startup, she decided it was time to focus on more of what mattered.As the voice behind sarahbrithinee.com, she shares her love of all things fashion, fitness, business, and beauty. She's on a mission to help empower women to live the lives they dream of while bursting with confidence along the way.
Class: "Leading + Inspiring a Team" (Week 6)
---
PRAISE + REVIEWS
---
Take a look at what others have said about the Creative Business Crash Course:
"This program is a well-rounded compilation of subjects that discuss not only the basics of branding and marketing, but also the specifics of running a legally and financially stable business. Whether you are a solo entrepreneur or leading a team, this program provides tangible ways to deepen the roots of your brand while expanding the productivity and impact of your everyday life as a small business owner." - Alexa

"If you are looking to get out of your 9-5 job and do your creative business full time but don't know where to begin this program will answer ALL of your questions! If you are in your first year of business the information in this course is crucial for success. These women give you their greatest knowledge and advice so that you can learn in a few hours what it took them years to learn." - Ally
"Informative crash course on starting and sustaining your business financially, creatively and efficiently." - Niki

"It's so energizing to know that there really are good practices you can be doing to grow your business and succeed and take some of the guesswork out of it. This is a program that can give you concrete practices to help you make measurable goals so you can see progress towards success." - Hannah
---
HOW IT WORKS
---
The Course is now self-paced. If you are not satisfied with this program, we will refund you 100% of your money back (within 30 days of your purchase)!
Your Instructor
Kaitlin is a business and brand coach, a prop stylist, and the founder of The School of Styling.
Course Curriculum
Unit 1
Available in days
days after you enroll
Unit 2
Available in days
days after you enroll
Unit 3
Available in days
days after you enroll